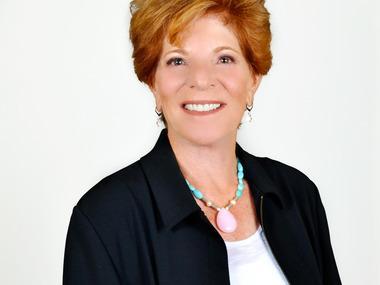 Susan Altbach
Realtor®
The advantages of living and working within the same Country Club community can reap great benefits for buyers and sellers who truly desire a complete and realistic picture of its social, recreational and lifestyle amenities..

As an active Gleneagles Country Club resident and on-site Gleneagles Country Club Real Estate Agent for the past nine years, Susan Altbach brings to the table a familiarity and knowledge of one of South Florida's premier luxury clubs. This New York native and LIU/ Southhampton Graduate successfully listed and sold Real Estate in the Greater New York area before permanently relocating to South Florida in 2006.

Susan's previous business experience includes working for NY Telephone, Mitsubishi International in the Commodities Sector and Liberty Mutual where she served as an Assistant Adjuster and 20 years residential sales experience in upstate New York as a broker-owner and associate broker.

She prides herself on her negotiating skills and her commitment, dedication, and willingness to go the extra mile to finalize a transaction for her many happy and satisfied clients over the years.

An avid golfer and a former Club Champion, Susan remains a active supporter of Cancer Research organizations and fundraising events hosted by Pap Corps, and Play for Pink.