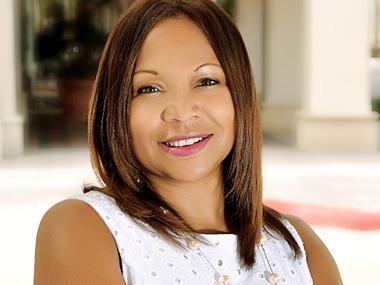 Signature International Real Estate
9080 Kimberly Boulevard, Suite 12. Boca Raton, FL 33434
(561) 870-7337
(561) 870-7337
jbm@signatureflorida.com
Jeanette M Blue
Green
Realtor®
Jeanette is a Real Estate Agent/Specialist, who benefits from nearly 30 years of successful sales experience and proficiency in marketing, account management for Bristol-Myers Squibb, Company.
Jeanette's unique skill set has prepared her to Listen to her Buyers needs and Represent her Sellers with confidence, candor and most importantly, RESULTS.
Jeanette benefits from being able to be both empathetic and professional. Her key focus is always the customer.Jeanette is hardworking and thinks outside of the box. Ms Blue has worked and lived in NYC, Atlanta, and Tulsa, Oklahoma.
Being a current Resident of Gleneagles Country Club, has afforded Jeanette Blue a clear understanding of Resort Living, Condo and HOA Associations. Living in Delray Beach for the last 11 years, has afforded her working knowledge of GL New Construction Homes, Beach Properties and Resale Homes within a 65 mile radius from Miami Beach to Jupiter.
If you truly want a Realtor that Works With You and For You, then contact Jeanette M. Blue, LLC,Realtor for Palm Beaches & Broward County